Solutions of aluminum rods casting problem
The raw material of aluminum profiles is aluminum rods, which are aluminum alloy rods with alloy components added. Aluminum rods are cylindrical, with large and small diameters, and are used to extrude aluminum profiles of different specifications. Today, let's take a look at how aluminum rods are cast.
Calculate ingredients → input of raw materials (aluminum) → input of raw materials (magnesium, silicon...) → smelting → stirring and slag removal → sampling spectrum analysis → adjustment of components → sampling spectrum analysis → return to the furnace after qualified (if not qualified, return to the previous step to continue sampling and analysis ) → Refining and degassing → Refining and slag removal → Standing → Sampling (re-verify that the sampling is qualified before proceeding to the next step) → Aluminium release → Casting → Casting completed → Printing marking alloy, melting order → Surface quality inspection → Homogenizing treatment → Finished cast rod.
After the aluminum rod is cast, there may be some surface defects. Let's learn about these defects and their reasons.
1. Bubbles
The main reasons for the formation of bubbles on the surface of aluminum rods are insufficient degassing with nitrogen in the molten aluminum furnace or insufficient water content in the refractory material. The solution is to strengthen the degassing refining and reduce the hydrogen content as much as possible. Aluminum smelting furnaces and stationary furnaces should be fully dried after repairs.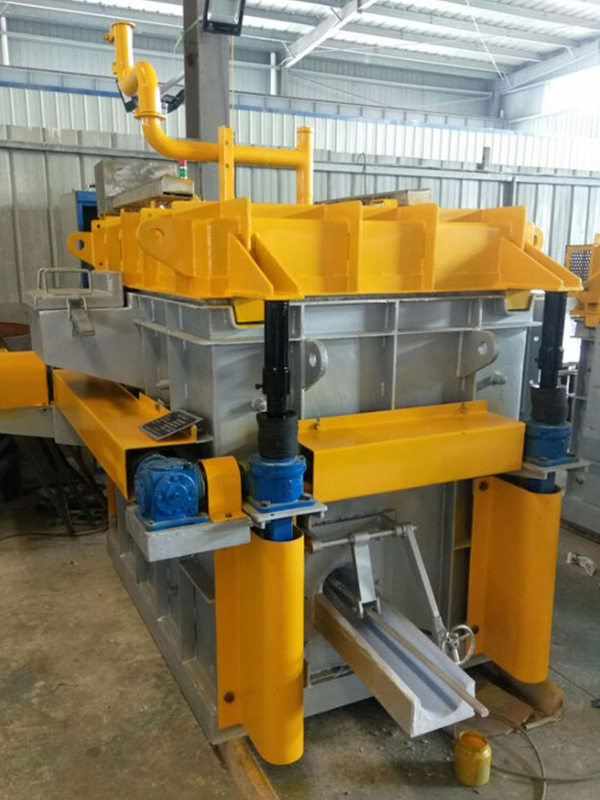 2. Slag inclusion
There are many reasons for slag inclusion in aluminum rods, mainly due to the following reasons:
· During the process of melting, stirring, and guiding the furnace, oxides and oxide films continuously enter the solution to form slag inclusions.
· The launder, runner, and filter box are not clean during the casting process.
· Stir the pages during casting.
· Premature cleaning of launders, filter boxes, etc. before the end of casting.
Solution:
· Smelting and the static furnace for slag removal.
· Clean the launder, runner, and filter box before casting.
· It is forbidden to stir the liquid level at will during the casting process.
· The launder system and filter box should not be cleaned prematurely.
· Fully refined, guaranteed standing time, and filtered during the casting process.
· Make sure the charge is clean and free of debris.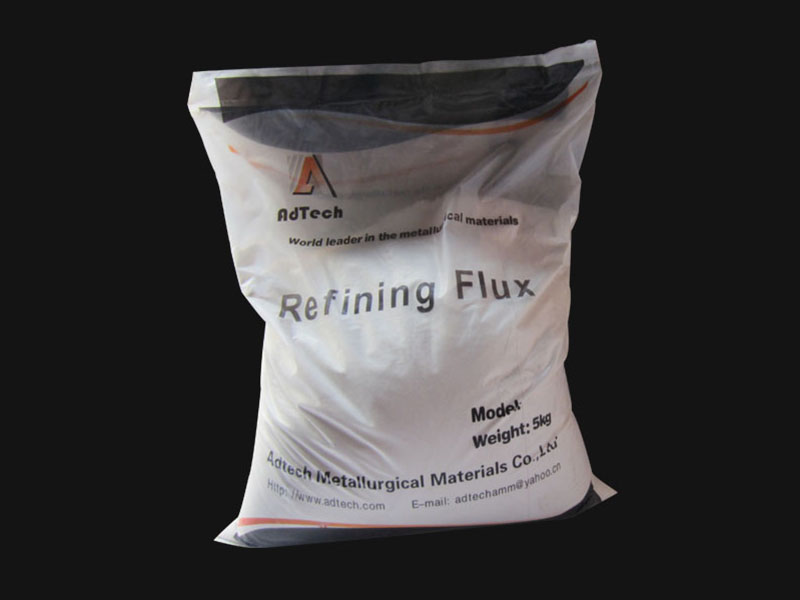 In conclusion:
Normally, we need degassing with nitrogen to reduce bubbles of aluminum rods, and we need the refining agent to remove slags of aluminum.