Aluminum degassing method
During the high-temperature smelting process of aluminum and its alloys in the smelting furnace, the influence of pure aluminum ingots, intermediate alloys, scraps, high-temperature furnace gas, refractory materials, and tools on the purity of aluminum melts causes the ingots to produce gas cavities and slag inclusions and other metallurgical defects. Therefore, refining flux and inert gas are used in the production process. However, in-furnace refining has the following problems: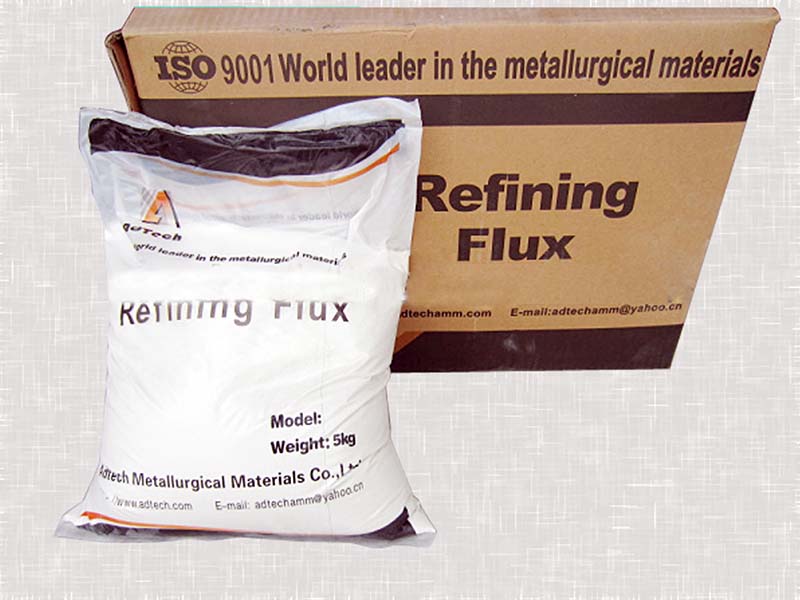 (1) The refining flow of pure inert gas is large, the bubbles are large, the melt is tumbling seriously, and it is easy to oxidize and form slag, and the degassing effect is good, but the slag removal effect is poor; and the cost of large flow argon is high, and MgN and AlN are easily generated with nitrogen. , the degree of purification is poor.
(2) The toxicity and activity of chlorine purification are high, the reaction is too intense, the harm is many, and the purification effect is even worse.
(3) Mixed gas refining Using nitrogen and chlorine gas or argon and chlorine gas mixture for refining, the purification effect is not obvious, it is harmful to human health, and it is seriously corroded the surrounding equipment.
(4) Although pure refining agent purification can better remove oxidized slag inclusions, and can also remove some gases, it is not thorough and will also bring flux slag inclusions.
(5) The degassing unit effect of vacuum treatment is very good, but the effect of removing impurities is very small, and the cost of equipment and operation is expensive.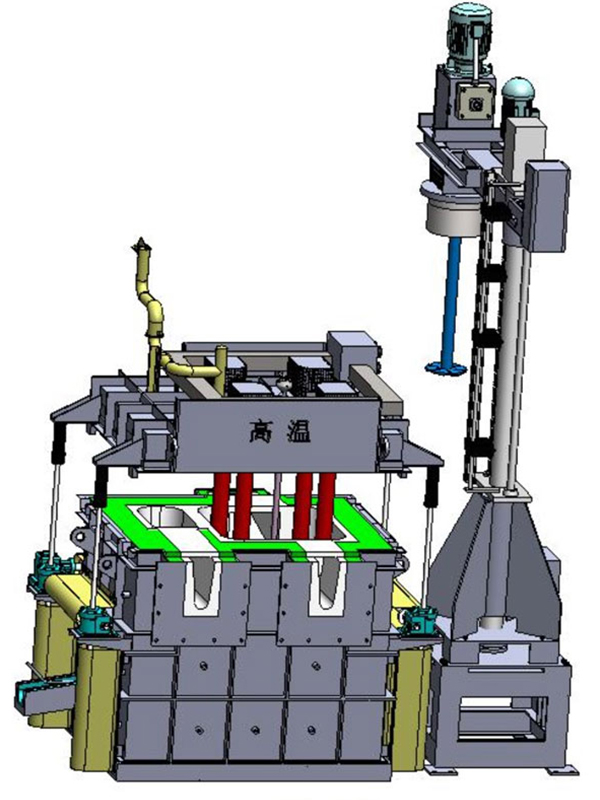 To sum up, the most economical, practical, and effective in-furnace powder spray refining with flux purification effect and gas purification effect is the most effective refining method for aluminum alloy melts ¨J. However, the hydrogen content of the aluminum melt in the smelting furnace is all o. Between 24 mL/100 g and 3.0 mL/100 g, the ingot cannot meet the usual quality requirements and must be further purified; thus, the on-line degassing and filtration purification treatment technology outside the furnace has been developed. Advances in degassing process technology.